We source mining and minerals spare parts
Within the mining and mineral industry, we source spare parts of bulk material handling machinery, drill rigs, cranes, draglines, shovels, underground mining equipment and many more.
About Company
Anaf Commercial Services Limited (ACS), incorporated in 2007 is registered as a service provider in Ghana and has built a strong and reliable support service for corporate institutions like yours.
Anaf Commercial Service (ACS) Limited has always been values driven and our team of experience, skilled and professional procurement experts ensure that our services are unmatched in the procurement industry. These principles continue to direct the business and growth of the organisation, support our vision, shape our culture and reflect what we value.
Quality Goods and Services
Shorterned (aquisition) Cycles
Professionalism (Intergrity) in Business Practices
CIVIL ENGINEERING
Anaf Commercial Services is one of Ghana's leading Civil Engineering and Building Construction Companies;in the range of skills and resources and provides clients with a comprehensive service throughout the entire life cycle of the projects in the built environments.
We plan all aspect of our clients' projects, conducting feasibility studies & impact analysis covering technical, logistical, legal, environmental and financial considerations. We design building and civil structures, develop cutting edge solutions and combine them with tried and tested technologies to achieve an optimal result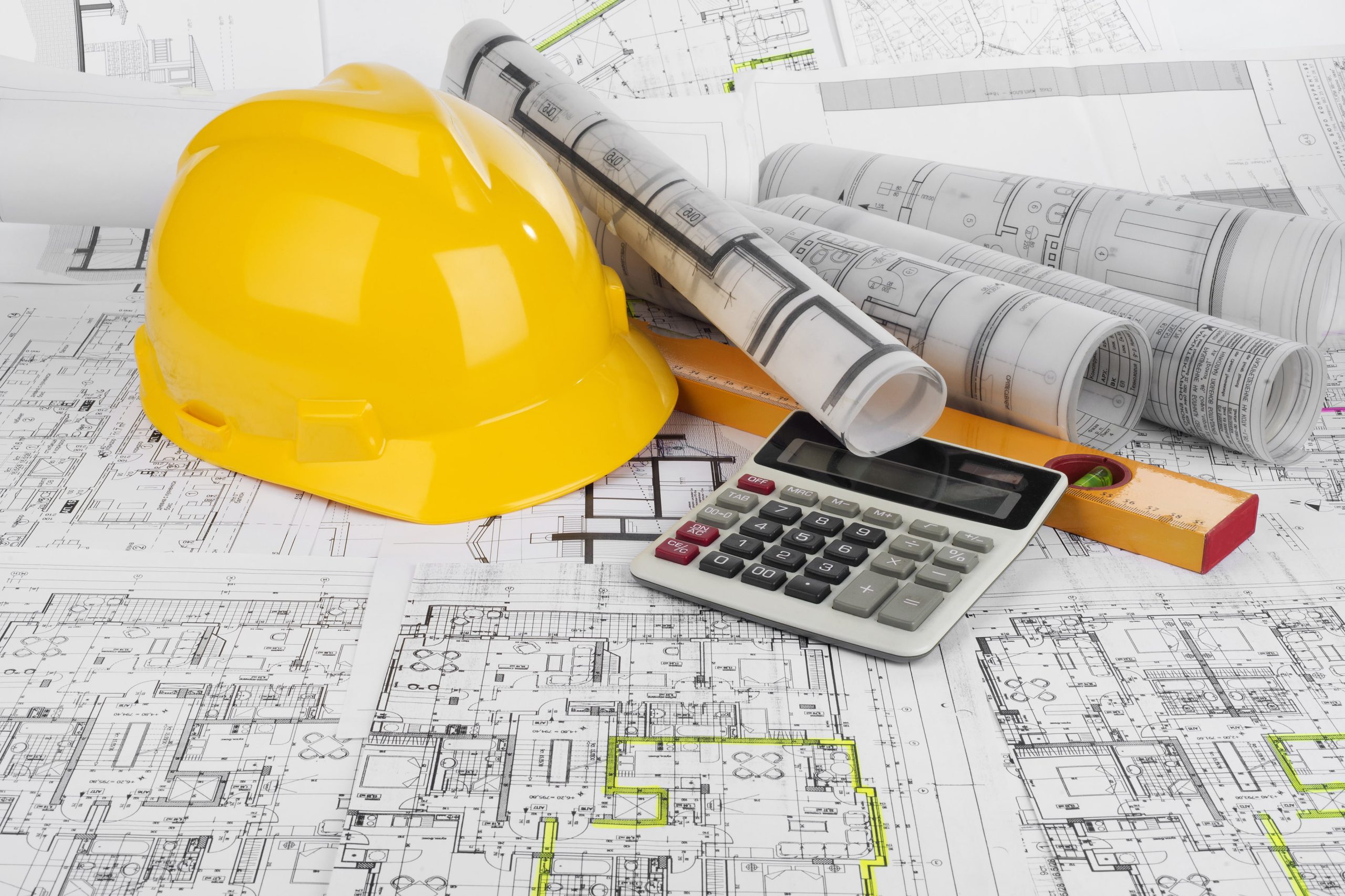 WHAT WE DO & MORE
Anaf Commercial Services offers customers innovative, comprehensive and cost-effective procurement solutions. 
Your Supply Chain Partner
Feel free to talk with us